Össur Harnesses
the Power of Integration
BizTalk integration underpins Össur's successful development-through-acquisitions and organic growth strategy.

Össur has maintained a 20% compound annual growth rate since 1999, in large part through their highly successful acquisition strategy. With this growth came multiple applications from the newly acquired companies. The power of BizTalk and API Management has allowed Össur to keep up with the rising demand of interoperability and the systems introduced every year.
Challenge
Össur has been growing at a rate of 20% CAGR since its initial listing on the stock exchange in 1999. In addition to organic development, much of this growth can be attributed to their competitive acquisition strategy. However, with a newly acquired business also comes its legacy systems and data. Össur has a policy of quickly swapping legacy systems for their own, to avoid adding to the suite of apps they currently run.
A large success factor of the acquisition strategy rests on how fast Össur can integrate legacy data into their own system. To accomplish this task in an efficient manner, their backend system needed a complete overhaul. Rather than hiring someone for the job, the team at Össur developed a policy of choosing to work on their projects with leading and specialized experts. After a short deliberation period they decided to work with Codit as their strategic partner.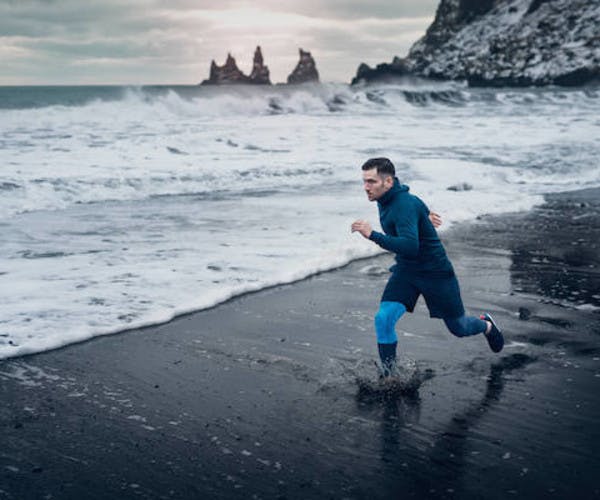 Approach
Using the Codit methodology to ensure that Microsoft best practices were being adhered to, the Codit team took a personalized approach to working with Össur.
The overarching goal of the project was to tune down the complexity and make the environment easier for everyone to work in. 
The first step for Codit was to clean up the back-end system. A migration project was set up to move to BizTalk 2016 and to render the API integration layer balanced and more transparent from a business point of view.
Results
The initial results were a clean environment and a successful migration project to BizTalk 2016, allowing Össur to continue its upward growth trajectory unimpeded. The biggest result is arguably the continuing working relationship between Össur and Codit, with Codit Managed Services running the solution. 
There are concrete projects in the works to move from an entirely on-premises infrastructure to a hybrid infrastructure.
"Before Codit our backend was all over the place – it was a challenging task to guide us out, but they did. They really understand how we work."