IoT Takes Bühler Group
from Field to Fork
IoT exponentially increases the efficiency of Bühler Group's food processing equipment.

Bühler Group uses IoT in the food processing industry to minimize waste, improve quality, increase yields, reduce downtime and slash energy use. The result for their customers is more control of the food production process and huge cost savings.
Challenge
Bühler Group wanted to offer their customers more insight into their food production process by collecting data from the machines for analysis. They first needed the right architecture to help gather this data. With thousands of machines worldwide, the solution also had to be easily scalable. Furthermore, some machines had no digitalization capabilities so it was imperative to bring them into the digital era.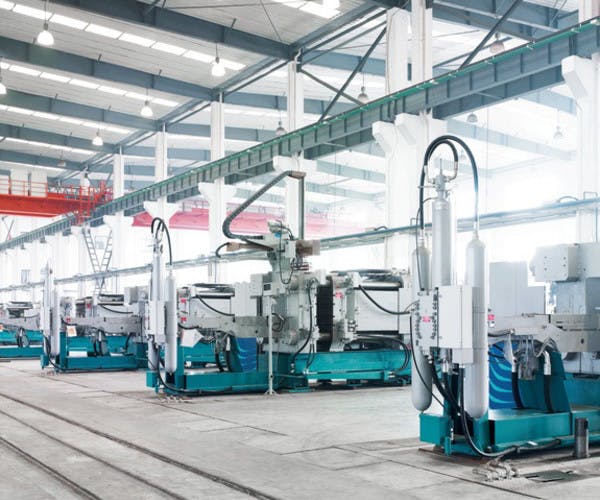 Approach
Codit combined Microsoft Azure and IoT technologies to form a comprehensive solution that can seamlessly scale worldwide. Older equipment was retrofitted with the Codit Nebulus™ IoT Gateway to capture data and deliver indispensable knowledge about every step in the production process for maximum efficiency. Azure was also used as the cloud-based data integration platform.
Results
The Chocolate Division pilot was a massive success, and they are now rolling out this new tech to other divisions. Bühler Group estimated that in the first phase they could save 15% of the food waste, labor costs would be reduced by 30% and energy costs by 5%.
"Codit was essential for the success
of this project."